Law ho!
If you noticed that last week was a week off, it's because I've been thinking about what I'm doing here.
Not in a bad way; just in a "what are my goals, and how is this helping me achieve them" mode. I've been writing in this space about higher ed marcomms for a while, and kind of hopping around based on what is on my mind on any given week.
Magpie mind! It's come up in this space before. It's the classic "blessing and a curse" — lots of fun to have, and you do all sorts of neat stuff, have lots of hobbies, learn tons of things. But you tend not to get anywhere, or at least not as fast, because the gritty monomania that makes people succeed is lacking.
I've been mulling this over for a while, and in a way the decision's been made at least partially for me: I've been chosen (by vote! That's flattering) to give a talk at #PSEWEB, a post-secondary higher education marcomms conference, this July. The subject is privacy, consent and image capture — my major paper subject last term, and something I'm very interested in pursuing.
So I need to prepare for that, and that seems like a solid reason to lean in a law-ward direction in this space, and talk more frequently and explicitly about the LLM.
This makes me nervous for two reasons:
First, I think I might be on the wrong side of the Dunning-Kruger effect* on this one: one semester of privacy law studies does not an expert make, nor a research paper on privacy and consent, even if you put a lot of work into it. I'm excited about the topic because it's exciting to me, so I plunged hard into it in Q4 of 2020, but law is big and weird and excruciatingly niched. There's more I don't know than do know, and I'm not keen on putting bad information into the world because I don't know what I don't know.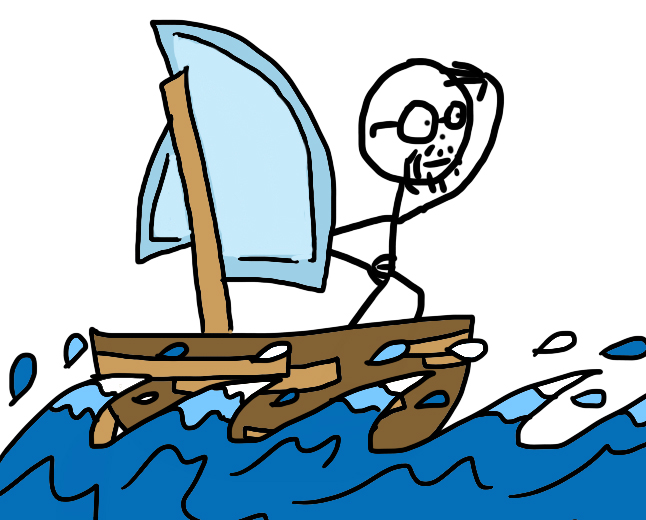 Second, I have no idea if this is interesting to literally anybody else. Quite a bit of this space has been dedicated to ideas that I think have some utility — an explanation of social media algorithms for the uninitiated, a novel acronym for triaging content decisions, a chart that maps out components of market research results. This will be a bit more of a dig-down. That said, this is a young project, so it's a really good time to do this — it's not like I'm risking a legion of followers, or making a living from this. There's no real consequence to indulging myself.
So from now til July, you can expect to see a lot more privacy law — both theory and case law — in this space, focusing on Canada (because that's where I am), along with some approaches to consent and consent management.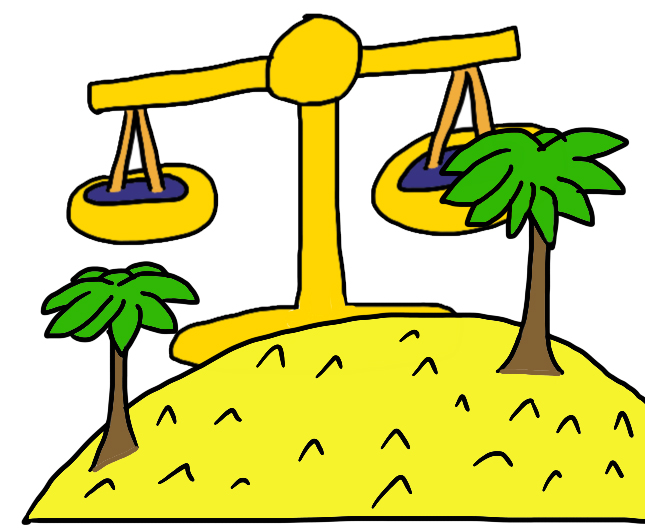 Are you excited? It doesn't matter! Because I'm excited! And I'm doin' this thing! Pow!
Jotting down some ideas for the coming weeks:
The origin of privacy law as a response to evolving photograph technology
The evolution of context as a key factor in privacy
Privacy in public: UK and European court precedents
Privacy in public: evolution of legal thought
Case law: Aubry v Éditions Vice-Versa Inc and its impact in Canada
Case law: recent small claims courses and context versus public photography
Journalism exceptions and how they apply in higher ed
Consent-seeking scenarios and approaches
Explicit vs. implicit consent (mapped as "active" and "passive" methods
"Informed" consent and reasonable personhood
Contemporary writing on consent and privacy in public
How to attach consent to digital files — experiments, successes, failures
Contracting for consent: how to assure compliance when hiring photographers and videographers
As you can see, there's a lot of stuff going on in this space. I'm getting pretty jazzed up just looking at the above list; it's something I've found myself very passionate about and am looking forward to unpacking. I hope y'all are too!
*Looking it up, I see it's under some question, so maybe it's more a metaphor than a real thing at this point. The chief issue seems to be that people who cite the Dunning-Kruger effect don't really know that much about the Dunning-Kruger effect's subtleties and lean too hard into the "idiots with a bit of knowledge think they know everything" concept. So the problem with people citing the Dunning-Kruger effect is they don't really know that much about it, but think… they know… hang on…
May 9, 2021
Soundtrack:
Hopeton Lewis – Take It Easy With The Rock Steady Beat
India Jordan – Watch Out!
Angel Olsen – All Mirrors