Any higher education marketing & communications shop combines two vital mandates: being a strategic unit, and being a service unit. Running optimally, you're both making decisions about how to plan and shape a long-term marketing and communications mandate, but also handling requests, triaging emergencies, and helping other units who need expertise or support.
Somewhere in the mix lies decision-making: occasionally proactive, when you can sit down and take a breath and look at what's coming and plan appropriately. Usually, though, reactive — you're getting a lot of requests for coverage or support, you've got finite resources to provide it, and you're making allocation choices about where to put your resources. You need to get as much attention as you can muster, using as few resources as possible.
It's time to use the F-BOMB.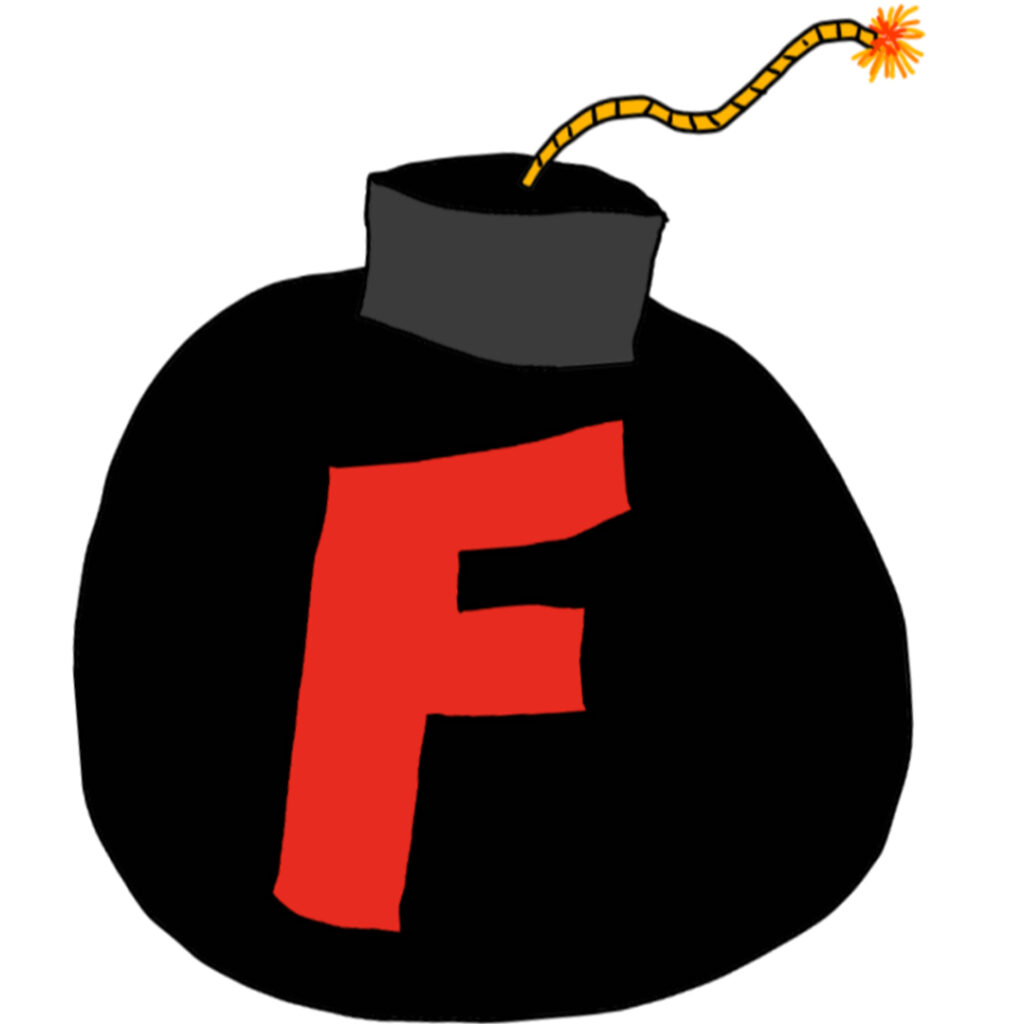 No, not that f-bomb, and you knew that already. It's a goofy acronym*:
F-BOMB isn't perfect, but it's a good rule of thumb for juggling ideas and priorities. Breaking it down a bit more… let's look at these, and also talk about burritos, because I like burritos.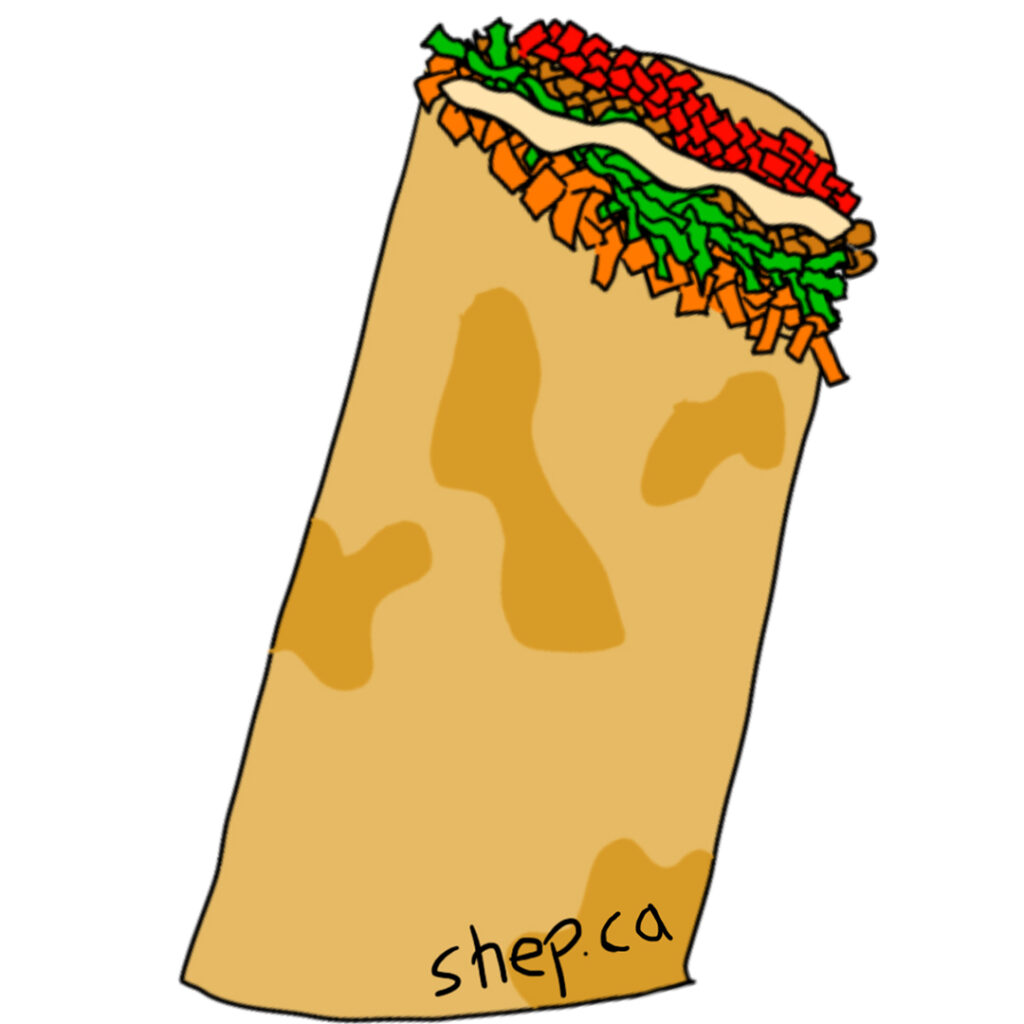 First
Essentially "new", but "N-BOMB" doesn't work. Is this something you're doing ahead of everyone else? Breaking new ground, blazing new trails? Newness is great! It's a chance to display innovation and novel thought while distinguishing yourself in a crowded world. Are you the first burrito joint in town? Fly that flag!
Best
Where are you superior? Ideally in an area where people are genuinely interested in your superiority. Any time you can make an honest claim that you're ahead in your field, that's a good place to go. If your burritos are quantitatively the best, or even qualitatively, tell people why you have the superior burrito.
Only
This, and "most," get deeper into the areas where you really need to do some research and make sure you're "only" in an area where people want what only you do. I could be the only person in town who sells burritos made from ground beef and bell pepper stuffed into used gym socks, but that doesn't make it a good idea.
Most
See above. It's a good claim, if you've got the most of something people want. "Most" doesn't have to be tangible, but if you move into non-physical spaces "most" and "best" get kind of interchangeable. "Most" also risks moving you into vanity metrics that don't actually mean anything at all… when your correlation to "most" isn't an absolute, but a qualifier like "per capita" or "per square foot," watch out: you might be effectively saying nothing at all: a two-house, one-business town where the sole business sells burritos might offer the most burrito restaurants per capita of any town in the world, but it still shouldn't be a tourist destination for burrito fans.
Bluff
Got nothin'? The Hail Mary pass is to look for things that other people do but nobody talks about and hurl the ball in that direction. Every burrito restaurant in town provides free guac, but if you're the only burrito restaurant advertising free guac, for a little while, at least, you might as well be the only one doing it.
The F-BOMB is also combinatorial
If you have more than one first, you can take the F and work your way back down the list: FBe is better than FO, FM, or FBl. If you're the best in several areas, BO is better than BM (yes, I see it too) or BBl. And so on.
This is not a replacement for an actual marketing and communications plan! It's just a fun thing to look at when you've got a lot of options in front of you and have to make a command decision. There are a lot of factors that go into your decisions, but F-BOMB is a tried and true starting point for fairly reasonable decisions.
*as distinguished from an initialism: you can pronounce an acronym. "FBI" is an initialism, "NASA" is an acronym. "CIA" is an initialism, and somehow "CSIS" is an acronym. And so on.
April 4, 2021
Soundtrack:
Busty & the Bass, "Eddie"
Volcano!, "Piñata"
Kishi Bashi, "Emigrant EP"
Magnetic Fields, "69 Love Songs"